GRACE CHAPEL'S JOYFUL ENDEAVORS
One of the sad realities of the modern church growth movement is that senior citizens have often been neglected. At Grace Chapel we want to honor them for their contributions, long lives, and wisdom. We desire to minister the love of Jesus to all generations and these seasoned and important members of Grace Chapel are often our prayer warriors and generous givers with true servant's hearts! Joyful Endeavors is under the direction of Kim Memmi.
In spring and summer. Once a month we try to take an interesting fellowship trip and a shared lunch together. ALL ages are welcome! We meet other times with a meal and have a special speaker and singers.
Keep an eye on the Church calendar, bulletin, social media, and the information desk for upcoming events. Those interested may call the church or sign up for these trips at the information desk in the church foyer.
Coming to Joyful Endeavors you will: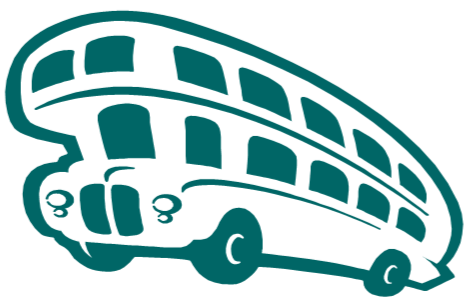 Build each other up establishing friendship and getting to know others better. Encourage inter-generational interactions of ideas in ministry, Increase awareness of the needs of the body that it includes the home bond and those in nursing homes. Promote the spirit of unity and service to one another.
For more information contact Grace Chapel at 717-944-5571