GRACE CHAPEL'S SEASONED SAINTS MINSTRY
The sad realities of our modern church growth movement is the fact that senior citizens have been neglected. The primary mission our Grace Chapel's Season Saint's Ministry is to honor them for their contributions, long lives and wisdom. We desire to minister the love of Jesus to these seasoned and important members of Grace Chapel who are our prayer warriors and givers and true servant's of the church. 
We provide activities and fellowship for them and allow them every opportunity to serve and share their gifts, wisdom, and knowledge with others as they continue their walk with the Lord.
Some of our objectives for this ministry are to involve the seniors in the works of ministry:
Build up their personal knowledge of God's Word.

 

Encourage them in the ministry of prayer and other ministries of the church
Encourage, visit and help seniors who are homebound or confined to nursing homes.
Promote a spirit of evangelism to help fulfill the great commission.

 

To help them at the end of their lives to get ready eternity in heaven.
We are blessed that God has allowed us to make this ministry available for Seniors as we know that God made this a part of His divine plan. As David wrote, "For in your presence they will still overflow and be anointed. Even in their old age they will stay fresh, bearing luscious fruit and abiding faithfully."Psalms 92:14 (The Passion Bible)
Monthly Meeting and Luncheon 
This group of wonderful, vibrant, and exciting people are known as the 'Seasoned Saints' Ministry and is under the direction  of Kim Memmi.  Every 3rd Thursday of the month, a Meeting  and Luncheon, from 10:00 am to 12:00 noon, is provided.
Our dedicated kitchen staff have been such a blessing for  many years. Kim and other volunteer's make a wonderfully delicious meals that are healthy, are prepared and provided  to the Seniors on a suggested donation basis.
Seasoned Saints Monthly Trips
The monthly trips that the 'Seasoned  Saints' take are as the weather permits. The weekly church bulletin help to keep everyone aware of  when and where the trips will be. Those interested may call the church or sign up for these trips at the Hospitality Desk in the church foyer.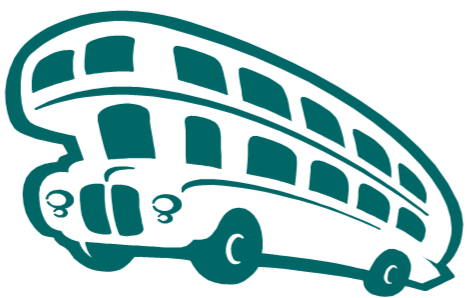 For more information contact Grace Chapel.